News
Serious Sam: BFE hits XBLA next week
Posted on Thursday, 11th October 2012 by
Avinash Bali
Serious Sam: BFE, the latest in the Serious Sam franchise will be coming to the Xbox 360 via Xbox Live Arcade (XBLA) next Wednesday.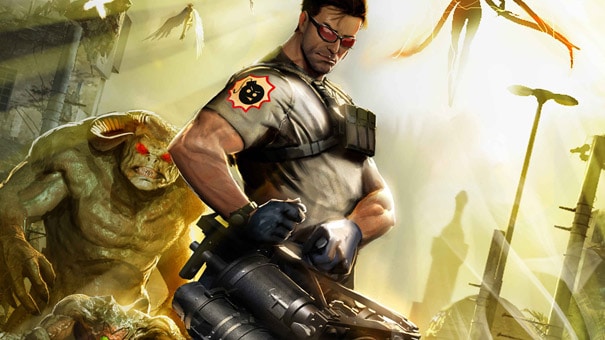 The game's been out for a while on the PC (via Steam) but Xbox 360 owners can finally partake in the mayhem for just 1200 Microsoft Points. It seems fans have been clamoring for an Xbox 360 version and so the developers obliged. How very thoughtful of them.
The XBLA version of Serious Sam: BFE includes the extensive single player campaign that will be playable cooperatively online as well as in split-screen. The XBLA version will also include achievements, the Jewel of the Nile expansion as well as all multiplayer versus modes till date.
ivg
/
serious sam
/
Serious Sam: BFE
/
Serious Sam: BFE XBLA
/
Serious Sam: BFE Xbox 360 release date