Call of Duty Mobile has racked up 35 million just three days into it's global launch, and is the number 1 app on the iOS App Store in over 100 countries, Activision has announced. More telling, however, is that India has contributed more downloads than any other country.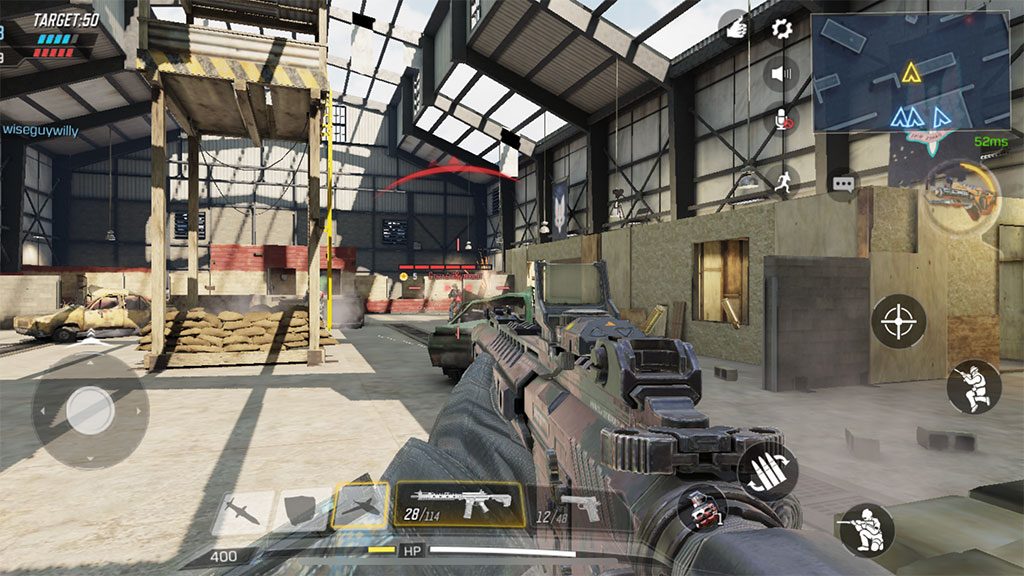 While Activision hasn't revealed a country-wise break-up of downloads, app store insights firm Sensor Tower revealed that of the 20 million downloads that COD Mobile had racked up till yesterday, India led with 14% of installs.
According to Activision, COD Mobile has reached the 35 million downloads landmark faster than any other mobile first-person or third-person action game across iOS and Android platforms.
Call of Duty: Mobile has racked up more than $2 million spent on 20 million installs so far, according to Sensor Tower estimates. This includes Activision and Garena's versions of the game. India leads with 14% of installs, U.S. is No. 9 with 9%. #callofdutymobile #callofduty pic.twitter.com/2ici0HBa9g

— Sensor Tower (@SensorTower) October 2, 2019
"This is an incredibly fun experience, and we're only getting started. Congratulations to the teams at Activision and at our partner Tencent's TiMi Studios for making such a great game for players. And special thanks to our fans for their continued support. There is a ton more to look forward to as we release more content and updates," said Rob Kostich, president, Activision.
Call of Duty Mobile is free-to-play and is out now for iOS and Android. Check back soon for our review of the record-breaking mobile shooter.