Another week, another IVG Podcast. Yeah, we're as surprised as you are. In this week's episode of the IVG Podcast, we touch upon multiple topics, including: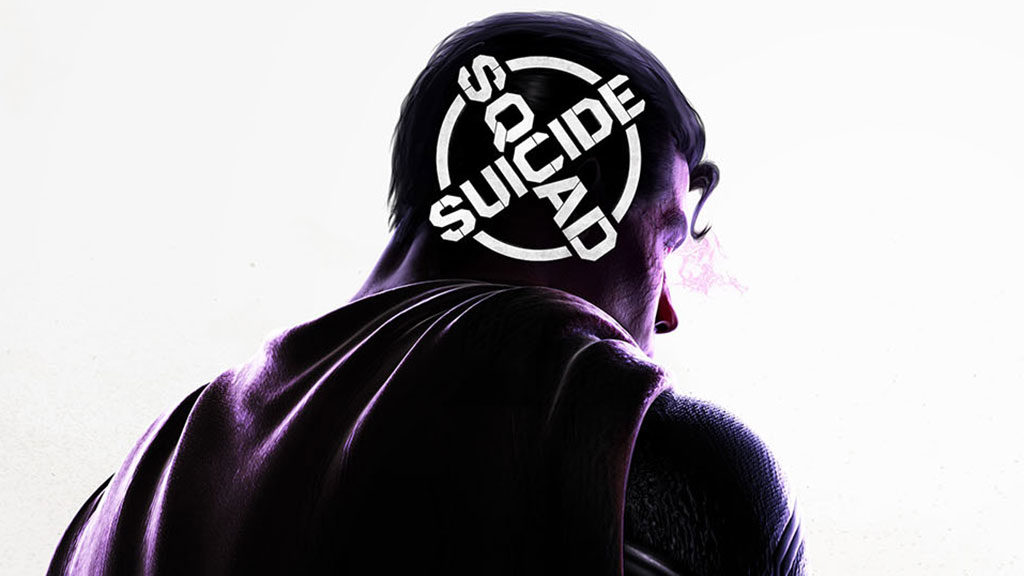 What we thought of the Avengers beta
What we want from Rocksteady's Suicide Squad game
Horizon Zero Dawn PC port issues
The complete lack of PS5 news during PlayStation's State of Play
xCloud not coming to iOS?
PlayStation VR and why VR hasn't taken off
Have a listen and let us know what you think on the forums.
You can subscribe to the IVG Podcast on the following platforms and others: