If you're a simulation racing fan, it's hard not to notice the vast difference in the intervals between the release of new games from the two console competitors – Playstation's Gran Turismo and Xbox's Forza Motorsport. Between the release of Gran Turismo 4 and 5, Turn 10 churned out three Forza games across two console generations. And just when we thought Microsoft had settled into a pattern of releasing a new Forza game every two years, Turn 10's Dan Greenwalt dropped a bomb at the recently held Xbox Spring Showcase.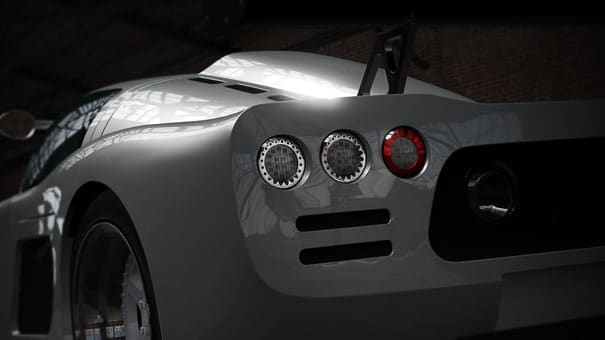 Shortly after announcing that Porsche would be making its way to Forza 4 via a 40-car expansion pack in May, Greenwalt revealed that a new Forza game would be hitting shelves this year, barely months after the release of Forza 4. There was a difference though. This wasn't Forza Motorsport 5, but rather Forza Horizon. More telling – the game is being developed by new UK-based studio Playground Games, not Turn 10.
Not much was revealed about Horizon, so we can only speculate. A short full-motion montage hinted at a more arcade-styled game as opposed to the simulation of past Forza games. Lending further credence to that assumption is the make-up of Playground Games, a studio comprised of former talent from Codemasters, Blackrock, Bizarre Creations, and Criterion, studios responsible for games like Project Gotham Racing, Blur, Pure, Split Second, Grid, Dirt and Burnout.
Speculation is also rife that Horizon could be an open-world racer in the same vein as Test Drive Unlimited. It seems like the perfect move considering Microsoft seems to have shelved the more arcade-oriented PGR franchise ever since dumping its original developer Bizarre.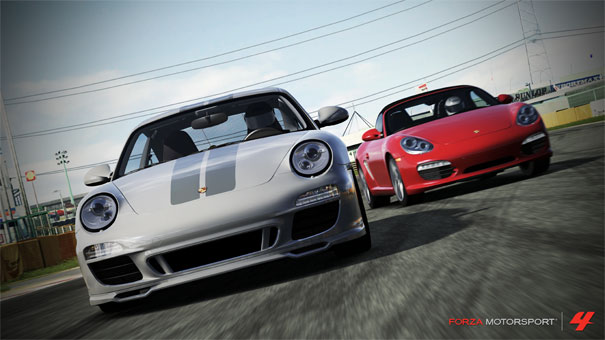 More importantly, this move makes clear Microsoft's intent to turn Forza into an annual franchise. While one year would see Turn 10 at the helm of a new simulation racer under the Forza Motorsport banner, the next would offer an arcade racer from Playground Games under the Forza Horizon brand, thus giving both studios a good two years to work on their games. It's a strategy Activision has successfully implemented with Call of Duty, where Infinity Ward and Treyarch each develop a game every alternate year.
Forza Motorsport's quality is proven and undeniable, but whether the annualisation of the franchise is a success will depend largely on how Forza Horizon fares when it hits stores later this year.