Many of you may know José Covaco as the guy from MTV, or as one half of the crazy duo from the Kaan Masti podcast, but Jose is also quite the serious gamer.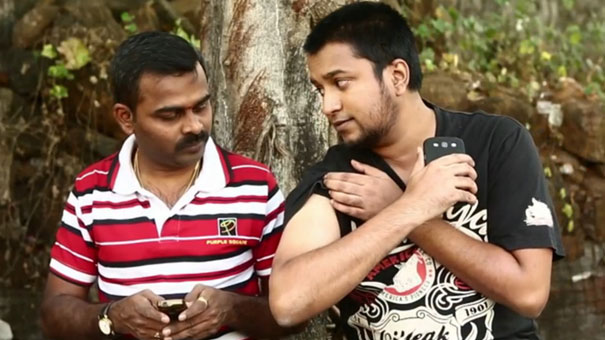 José's been an IVG member for a while (look for Dr Hojay on the forums), so when he decided to focus his talents on gaming, we were more than happy to host him on IVG.
And so we have Bandra Bugger's gameplay walkthroughs. For those new to José's Bandra Bugger persona, be sure to check out this hilarious clip he did for the Red Bull Soapbox Race.
Now combine that humour with gameplay videos from the latest games, and you just can't go wrong.
So here it is – Bandra Bugger plays Tomb Raider.