AMD has launched its latest GPU in the R9 range – the R9 285 – in India.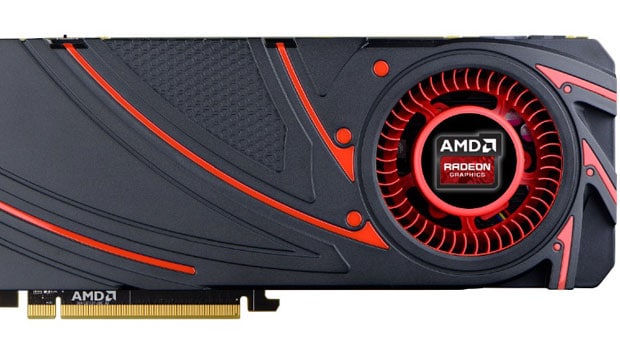 Priced at Rs 19,990, the R9 285 is built-around the GCN (Graphics Core Next) Architecture that makes it compatible with the upcoming DirectX 12 and AMD's own Mantle API, which promises to boost performance in games like Battlefield 4 and Thief.
AMD's launch comes days after rival Nvidia announced the Maxwell-powered GTX 970 and GTX 980.
The R9 285, being a mid-range GPU, isn't exactly designed for 4K gaming in all its glory, but promises to run any game you throw at it comfortably at 1080p.
Some technical specs:
1,792 stream processing units
Up to 918 MHz engine clock
2 GB GDDR5 memory
Up to 5.5 Gbps memory clock speed
3.29 TFLOPS Single Precision compute power
API support for DirectX 12, OpenGL 4.3 and Mantle
Support for AMD Eyefinity technology
Support for Project FreeSync
Support for AMD TrueAudio technology
At the AMD Technology Showcase 2014 earlier this week, the R9 285 also more than capably ran Crysis 3 and Alien: Isolation demos on the Oculus Rift virtual reality headset.
AMD also launched the 'Never Settle: Space Edition' game bundle that will be available with the R9 285 and other R9 graphics cards. This bundle will include Alien: Isolation and as well as the 'Mustang Omega Variant Racer from Accelerated Mass Design' space craft in Star Citizen, which also grants access to the game's first two modules.
The Never Settle bundle grants buyers of AMD-powered graphics cards the choice of anywhere from one to three games from a selection 29. The R9 285 falls within the gold bracket, which means it'll come with a choice of three games.
The R9 285 is now available in India from various graphics card manufacturers, including Sapphire, MSI and ASUS.