With the grand and awaited release of GTA 5 for PC just a couple of days away (the game releases on 17th April in India) AMD and Nvidia have been busy releasing driver updates for the game.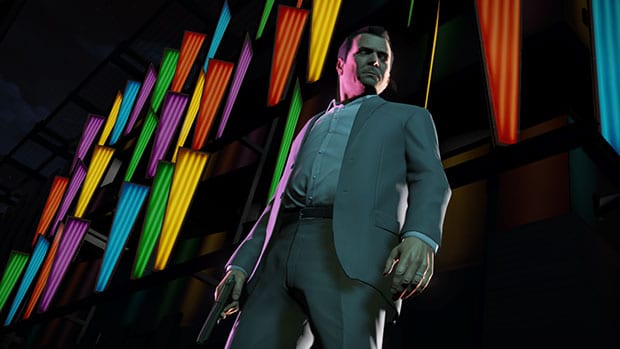 'Just in time for the highly anticipated title Grand Theft Auto V, this new GeForce Game Ready driver ensures you'll have the best possible gaming experience.' says Nvidia.
Meanwhile, AMD too boasts of optimisations for GTA 5 in its latest AMD Catalyst 15.4 beta drivers. 'We've been working closely with our friends in Toronto, Canada and Leeds in the UK, and as part of that collaboration the game features AMD's Contact Hardening Shadows (CHS). This technique dynamically hardens or softens a shadow's edges depending on the distance of the shadow from the light source and object casting that shadow. This means softer shadows that diffuse more realistically. To enable CHS in the game, simply select AMD CHS from the 'Soft Shadows' drop down menu,' An AMD press release said.
Along with the GTA improvements, AMD Catalyst 15.4 also brings with it new or updated Crossfire profiles for several other games (including Battlefield: Hardline and Metal Gear Solid 5: Ground Zeroes), and bug fixes for Battlefield 4, Battlefield: Hardline, and Far Cry 4.
Download the latest drivers from Nvidia here
Download the latest drivers from AMD here