Ubisoft has revealed to US games retail chain Gamestop that it has set up a "complementary development team" with the sole purpose of churning out episodic downloadable content for Assassins's Creed 3.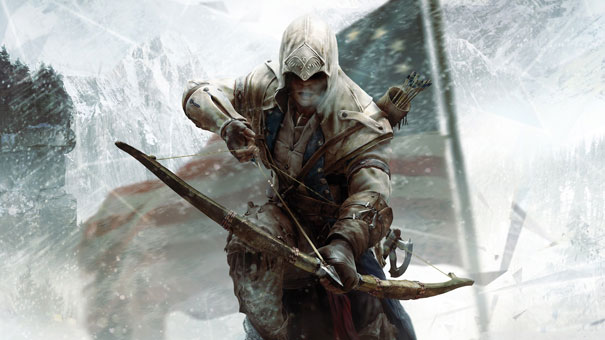 In a letter, which was circulated to all Gamestop branches, Ubisoft has said that it aims to set the industry standard for DLC with Assassin's Creed 3, which it claims will deliver a "Game of the Year experience".
With such a strong focus on post-release DLC, the next logical step was for Ubisoft to follow in the footsteps of EA, Activision and Rockstar by announcing the season pass for Assassin's Creed 3.
A recently leaked product description revealed the existence of the season pass, and Ubisoft confirmed that in its letter to Gamestop. "We know you're familiar with the 'Season Pass' concept and, beginning shortly, we'll start to take pre-orders of our very own," it read.
According to the leak, the season pass "gives you full access to all additional DLC upon release, including an exclusive discount on all upcoming digital content, additional single-player missions and additional multiplayer packages".
Ubisoft has yet to officially, publicly announce the season pass and pricing details are yet unknown.
Assassin's Creed 3 is scheduled for release on 30th October for Xbox 360, PS3 and PC, but going by recent trends, you should probably expect a slight delay for the PC version.