Ubisoft has released details of the Season Pass for Assassin's Creed IV: Black Flag on Xbox 360, PS3, PC, PS4 and Xbox One.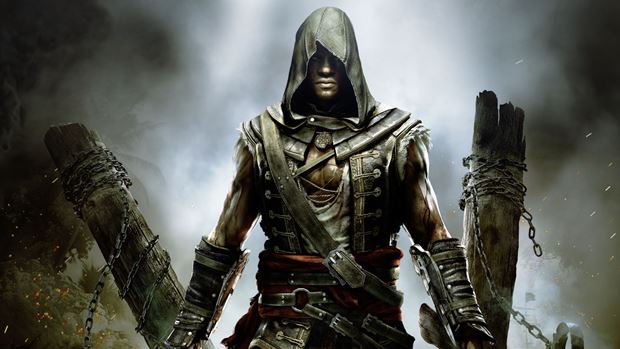 For $20 (approx Rs 1,200), you'll can gain access to post-release downloadable content such as:
Nine single player missions as Adewale, Captain Edward Kenway's second-in-command.
Kraken Ship Pack – personalisation elements for the Jackdaw, only available to Season Pass owners
Additional single-player missions, weapons, skins, and collectibles
Unlock new characters in multiplayer
While most of this content will also be available for purchase individually, the season pass gets you all the content at a lower combined price.
Assassin's Creed IV: Black Flag releases in India on 1st November for Xbox 360 and PS3, and 19th November for PC.
Check out the trailer for the Freedom Cry DLC, included in the season pass, below.