As DICE get closer to unveiling Battlefield 4, the internet as always has gone into detective mode trying to find scraps of information before the official reveal. A site by the name of BF4Central (that isn't working for some reason right now) has uncovered certain Battlefield 4 details from one of their "sources".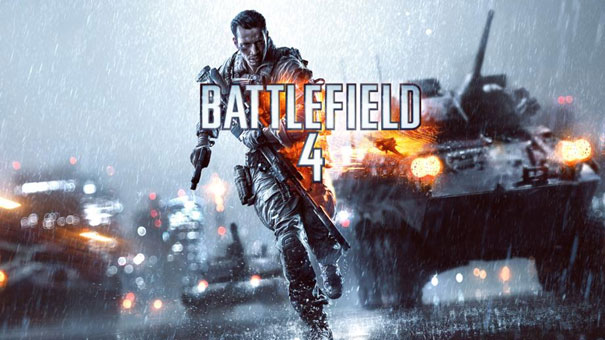 Here's the summary, courtesy Neogaf:
Battlefield 4 will stick with 64 players. Maps are larger and more detailed.
Three factions: US, Russia, and an unnamed "Eastern/Asian" faction.
4 classes with "additional features and tweaks" compared to BF3
Shipping with same amount of maps as BF3, there are plans for lots of DLC.
DLC is already in planning stages.
Battlefield 4 Premium will be available on day one and include some perks.
Most of the guns and vehicles from BF3 will return.
More squad features.
Commander feature returns, but won't be the same as in BF2
Battlefield 4 is coming out on both current and next gen systems, and PC as well.
Game is more of an evolution rather than revolution of the series. Both technically and gameplay wise.
Will ship with more game modes than BF3
Will ship with more close quarter infantry maps than BF3
Frostbite 2 engine is pushed further in BF4. Better effects, higher res textures, more detailed game worlds, etc.
BF3 will still be supported after Battlefield 4 launches.
There is plan of some sort of integration between BF3 and BF4. Could be Battlelog-only.
Battlelog will be updated for Battlefield 4 with more social features and more detailed stats.
Single-player and co-op will return, new writers involved this time.
We're going to label this information as a rumour for now, but if true, it seems a bit disappointing that the jump from Battlefield 3 to 4 will not be as drastic as I had envisioned.