The BBC is set to produce a 90-minute drama on the formation of Rockstar Games and Grand Theft Auto.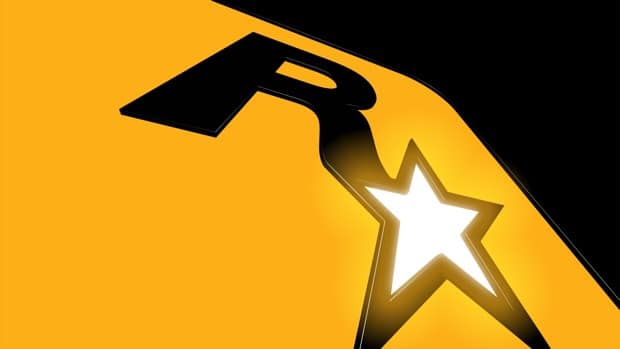 The film, Gamechanger, will be a dramatisation based around the formation of Rockstar, the creation of its iconic GTA series, and the events and controversies that have surrounded it.
Harry Potter star Daniel Radcliffe has reportedly been signed on to star as Rockstar Games co-founder Sam Houser. Filming for Gamechanger is set to begin on 20th April.
Grand Theft Auto 5, the latest in the series, hit $1 billion in sales in just its first three days, making it the fastest selling entertainment product in history. Having previously released on PS3, Xbox 360, PS4 and Xbox One, GTA 5 is headed to PC on 14th April.