Update: As expected, Fallout 4 will release in India. The game just went up for preorder at Games The Shop and is expected to show up at other retailers too, priced Rs 3,999 on PS4 and Xbox One and Rs 2,499 on PC. That PC price may seem high, but compare it to Green Man Gaming's Rs 3,800 listing, and it's a bargain.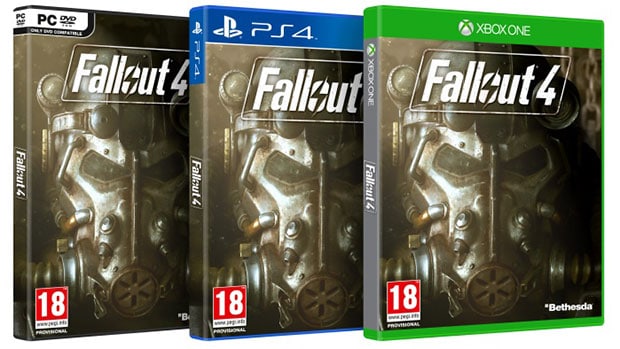 Original story:
The official Fallout website just came alive to reveal Fallout 4 via an impressive trailer.
No release date has been mentioned in the trailer, on the website, or the subsequent press release, but the game will get a full reveal at Bethesda's first ever E3 conference on 15 June (7:30 am IST).
The game will be developed in-house at Bethesda and will be headed to PS4, Xbox One and PC. Fallout 4 is a follow-up to 2008's Fallout 3, which was also developed in-house. Fallout: New Vegas was the most recent game in the series, and was developed externally by Obsidian.
"We know what this game means to everyone," says Fallout 4 game director Todd Howard, "The time and technology have allowed us to be more ambitious than ever. We've never been more excited about a game, and we can't wait to share it."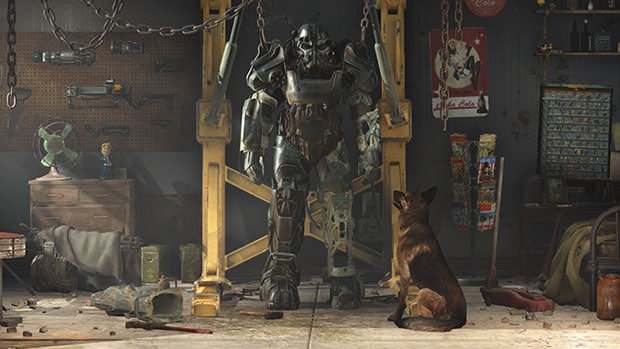 Fallout 4 is expected to release in India, after the release of Fallout 3 was bizarrely cancelled by Microsoft (who had taken up the game's distribution rights in India), citing the "cultural sensitivities in India". While Microsoft didn't provide a specific reason for the cancellation, it was thought to be due to the game's inclusion of a mutated two-headed cow called Brahmin.
Thanks to the widespread global attention that cancellation drew, E-xpress Interactive – Bethesda's current distributor – had also decided against releasing New Vegas in India.
Check out the new trailer below.