Sony Japan has announced the Bloodborne expansion: The Old Hunters, and it will release on 24th November.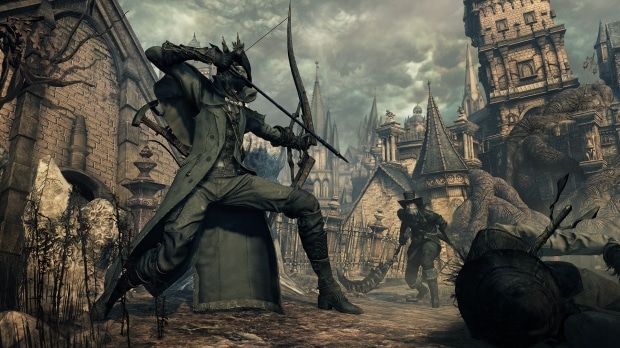 The Old Hunters tells the story of the legendary hunters from the main game and is set in a nightmare world where hunters from the past are trapped forever.
"With new story details, learn the tale of hunters who once made Yharnam their hunting grounds, meet new NPCs, and discover another side of the history and world of Bloodborne," said Sony.
You can check out the new trailer below.