Bungie will be replacing Destiny's Tower with a new social hub called The Farm, which will change as a player progresses through the game's campaign.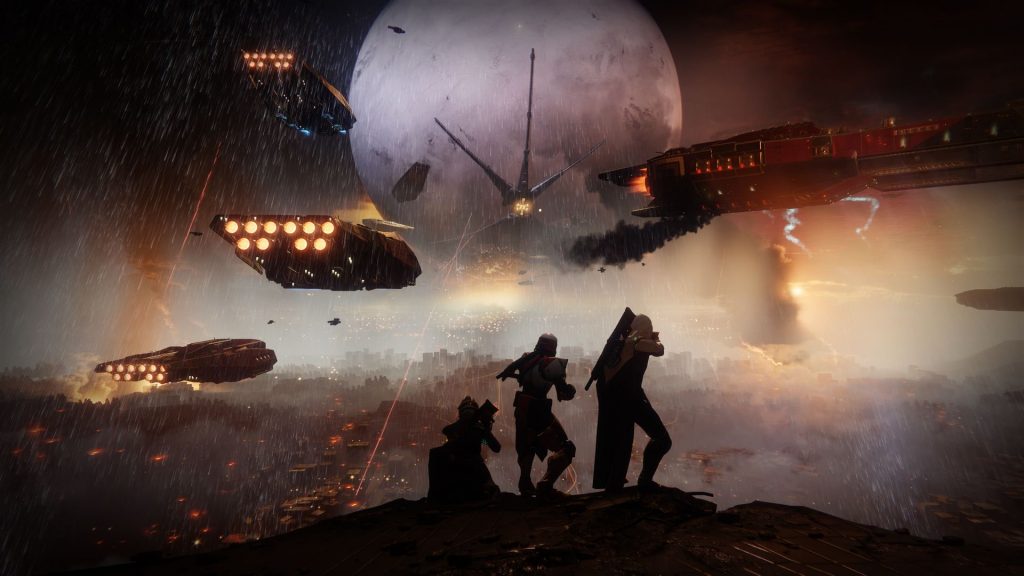 The new social hub will serve the same purpose as the former Tower and houses the familiar faces and places, such as a Cryptarch, the Postmaster and so forth. Bungie is trying to make this new space more dynamic than the Tower by showing the development of The Farm as time passes, the arrival of civilians and NPCs who come and go as part of various quests and in-game events.
Due to The Farm being the sole social hub world currently planned for Destiny 2, the number of players present in your instance of the farm has been increased to 26. Bungie has also added a fully functional football field complete with a scoreboard to keep players engaged while they wait for friends to form raiding parties.
Destiny 2 can be picked up from Amazon.in, pre-ordering the game also grants you early access to the beta expected to held soon. The game launches on September 6 for the Playstation 4 and Xbox One with the PC release scheduled for October 24.