Mark Henry, often referred to the world's strongest man, is coming to India and you can win a chance to meet him in person by buying WWE 2K15.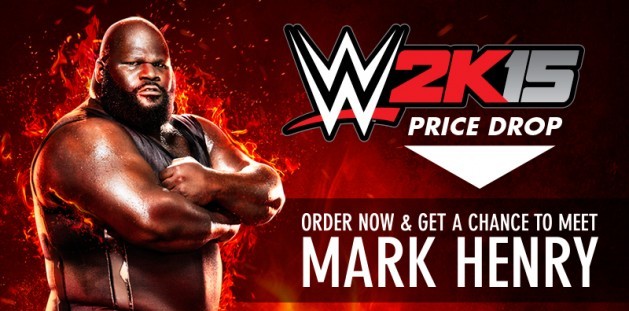 The power lifter, Olympic weightlifter, strongman and professional wrestler will be in Delhi on 28th August. Order the game before 26th August and you could also be on your way there.
More information will be soon available on Games The Shop's social media channels.
WWE 2K15 is available for PS3 and Xbox 360 for Rs 1,699 and for PS4 for Rs 1,999. Check out our review of the PS4 version here.