According to Zach Volker, animation lead at Call of Duty developer, Infinity Ward, the engine being used in Call of Duty: Ghosts is not built from the ground up, but it is in fact a "significantly" upgraded version of the engine used in the earlier games. Shocked? Us neither.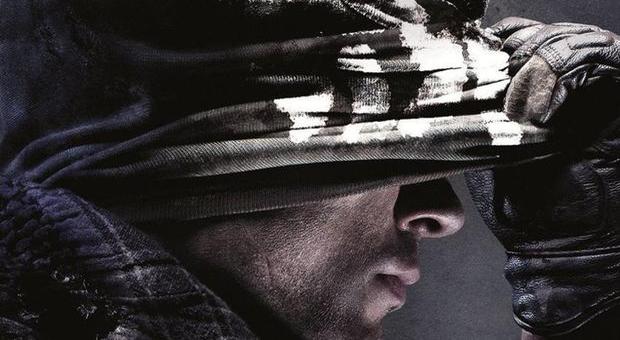 In an interview with Official PlayStation Magazine (OPM UK) he states, "When we're talking about a new engine, we're talking about upgrading significant systems within in that engine – we're not talking about throwing it all away and saying we're starting from the ground up."
He further adds, "It's impossible to develop a new engine from the ground up in a two year cycle. You would need an army of 200 engineers. So what we do is we say 'okay what are the things that are significant and that we would say that are encompassing of the engine or its visual quality? Are those being upgraded in a significant way? Alright then, I think that warrants that we've got a new engine on our hands."
Personally, I really don't think this engine can compete with the likes of Frostbite 3 that DICE are using for Battlefield 4, but I guess all will soon be seen at E3 2013.