Konami has just released a playable demo for the PC version of Castlevania: Lords of Shadow announced last month.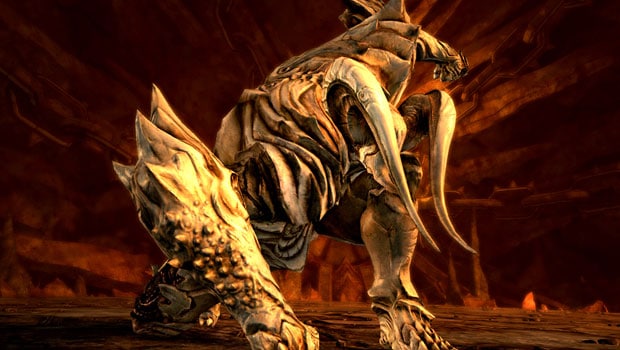 In case you missed the announcement, Castlevania: Lords of Shadow is coming to PCs August 27, 2013 and is expected to run in full HD (1080P) at 60 FPS. That's a pretty big deal for a hack and slash game that was plagued by shoddy  framerates on both versions (PS3 and Xbox 360). In addition to a more stable game, the PC version will include the base game as well as both packs of single player DLC released for the game so far – Reverie and Resurrection.
If you like what you see, the game is also up for pre-order on Steam for $26.99 (Rs. 1,647). We've contacted Konami's local distributors regarding a boxed release, and will be updating this story as we hear back from them.