Ubisoft's critically acclaimed turn-based RPG, Child of Light, is headed to PlayStation Vita.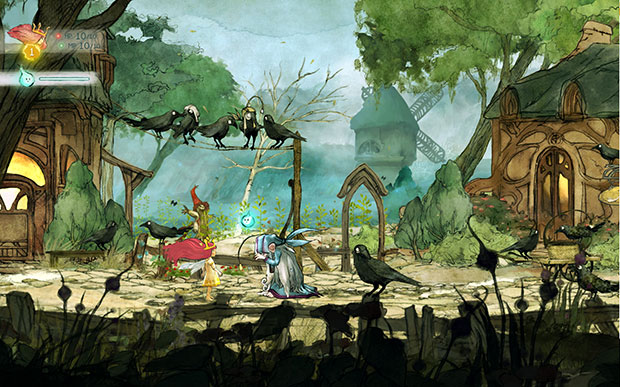 The handheld version will be available digitally via the PlayStation Store (for approximately Rs 750), and there will also be a physical version known as the Complete Edition, which will include additional game content, including a bonus quest, a new character, and a pack of collectibles. It's unclear if the retail version will make its way to Indian stores.
Child of Light was developed by Ubisoft Montreal using the famed UbiArt Framework engine. The game is already available for PS4, Xbox One, PS3, Xbox 360 and PC.
We recently reviewed the PS4 version of Child of Light, awarding it an impressive 8/10. The PS Vita version releases on 2nd July.