In the lead up to Mumbai Film and Comic Con 2014, organiser Comic Con India hosted a Dota 2 tournament in India this past weekend.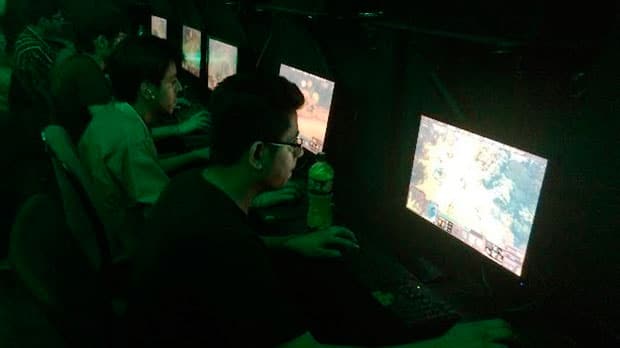 The all-day tournament featured 20 Dota 2 teams, with three teams eventually being declared winners and picking up cash prizes. The winning team took home Rs 5,000, with the runners-up picking up Rs 3,000 and Rs 1,000 respectively.
"It feels awesome to have won the 1st prize for an event organised by Comic Con India. I was not expecting it, but I am glad I didn't waste my Saturday playing at home," said Darshan Joshi, team leader of the winning team.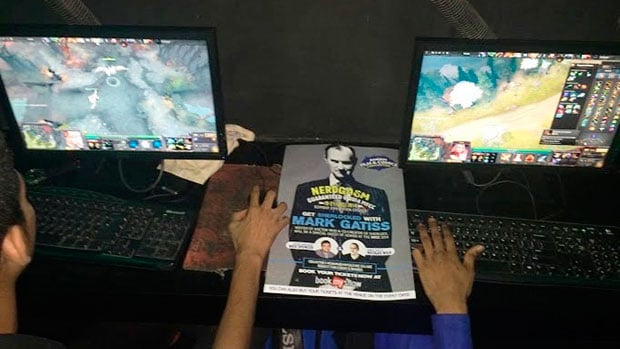 Mumbai Film and Comic Con 2014 will take place from 19th to 21st December at Bombay Exhibition Centre, and gaming is set to receive its fair share of the spotlight.
"Gaming is becoming a big part of our events and we plan to increase our commitment to this at upcoming Mumbai Film & Comic Con, with exclusive gaming areas for LAN and Console Gaming!" said Jatin Varma, founder of Comic Con India.