Crackdown 3 was formally unveiled and some gameplay was revealed at Microsoft's pre-Gamescom 2015 press conference.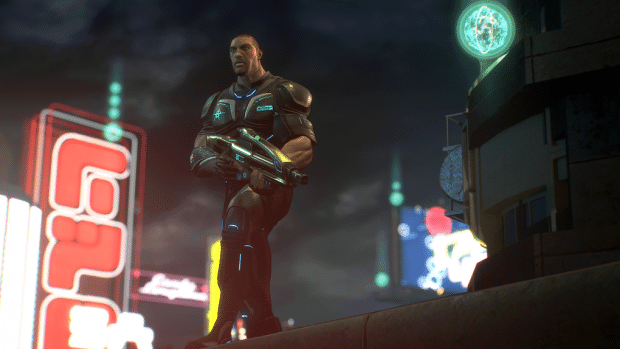 In the new trailer, Crackdown 3 is revealed to be "the ultimate sandbox" game, and will include transforming vehicles with a lot of importance given to the "100% destructible" game world.
According to Microsoft, the game will utilise its cloud infrastructure that claims to provide 20 times more power than the Xbox One console.
Like the previous titles, Crackdown 3 will also bring a four-player co-op campaign, which includes a dynamic story, tons of cutting edge weapons and enemies you would love to hate.
Developers Reagent Games also revealed that fans could begin their Agency Training in Crackdown 3 multiplayer mode in the summer of 2016.
Check out the reveal trailer below.