Distributor Origin Games has confirmed an India release for Darksiders 2: Deathinitive Edition.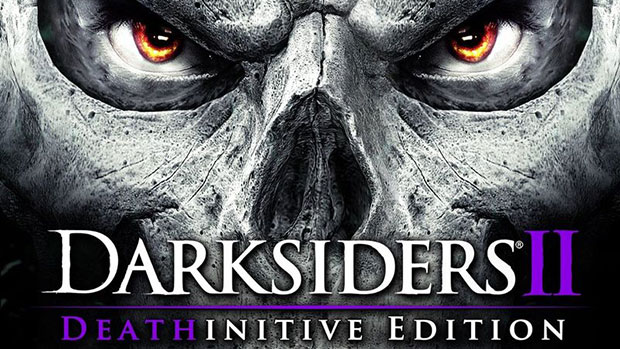 The  Deathinitive Edition features Darksiders 2, first released on last-gen consoles and PC, and all downloadable content, offering a total playtime of over 30 hours. It comes with an improved graphic render engine for higher visual quality.
For release on PS4 and Xbox One, the game will run at a native 1080p resolution and a reworked and tuned balancing and loot distribution system.
Darksiders 2: Deathinitive Edition is available for pre-order at Amazon.in, Flipkart, and Games the Shop, priced Rs 2,499 and set for release on 6th October.