Darksiders 2 developer Vigil Games has posted a job listing for a senior programmer, a key criteria being experience with first-person shooters, hinting that the studio's next game could be a shooter.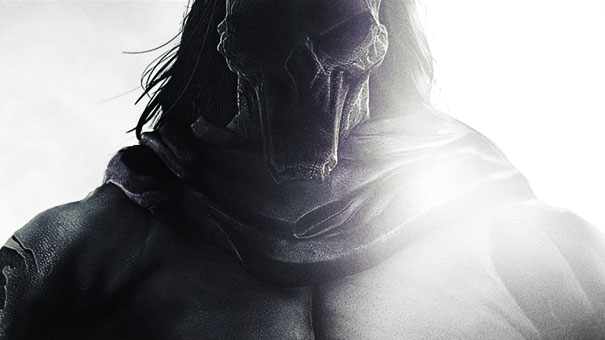 The listing on the studio's official website seeks a senior games programmer who has "previously held a senior programming position on at least one shipped AAA console or PC title (preferably an FPS)".
In other news, Darksiders 2 lead designer Haydn Dalton recently told Videogamer that Darksiders 2 would probably have to sell 4 million units for THQ to green-light a third game. He also said that should Vigil make a Darksiders 3, it would probably be smaller in scope but that would have it's advantages.
"There might be even more polish, there might be a lot more animated things in the environment and a lot more detail or destruction or whatever it might be in the world because of a reduction in size. Rather than doing sheer square-footage, it's more like what can you do in less room by focusing on it, and depth [and] interaction within a smaller environment," Dalton said.
Darksiders 2 is set for release on 21st August for Xbox 360, PS3 and PC.