Starting today, Nvidia will introduced new game bundles across a wide range of Geforce GTX desktop graphics cards and mobile GPUs.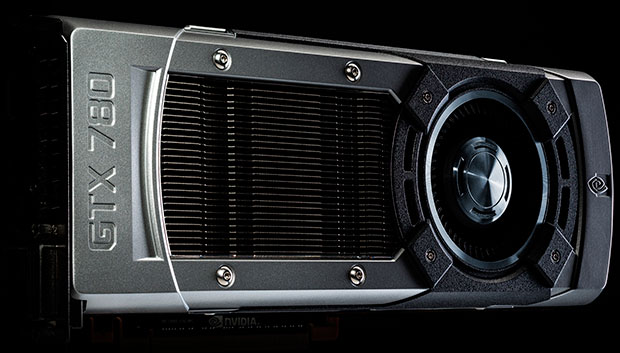 Those who buy the Geforce GTX 650, 650 Ti, 750 or 750 Ti will receive $50 in in-game credits each for free-to-play games Warface, Heroes of Newerth, Path of Exile.
Buyers of the higher-end Geforce GTX Titan, 780 Ti, 780, 770, 760, 690, 680, 670, 660 Ti and 660, on the other hand, will receive a download code for upcoming survival horror title Daylight. The game releases on 11th April.