Deus Ex: The Fall marks the entry of the Deus Ex franchise into mobile gaming, and it's out now for iOS platforms.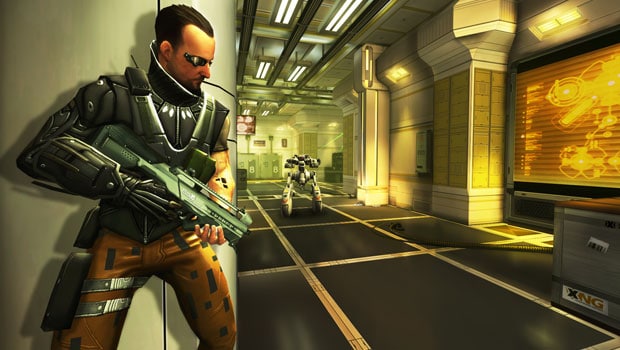 The game is being developed by Square Enix's European mobile division, and it looks a lot like its console counterpart. Here's a quick description:
Betrayed by your employers and on a mission to uncover the truth behind a drugs conspiracy, players control of the augmented ex-British SAS mercenary, Ben Saxon. This is the first mobile game in the series and events take place directly after the conclusion of the James Swallow novel, Deus Ex: Icarus Effect.
The game is now available on iTunes for $6.99 in North America, £4.99 in the U.K. and €5.99 in Europe. An Android release date is yet to be announced.