Bethesda's stealth gem, Dishonored is set to receive story based DLC called The Knife of Dunwall by 19th April, 2013 for the Xbox 360, PS3 and PC.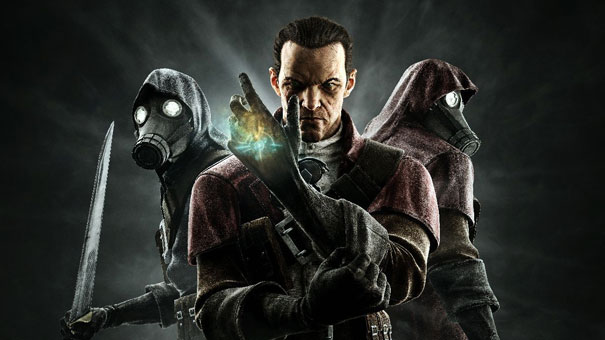 This DLC will put players in the boots of Daud, the very same assassin who's actions resulted in the core story of Dishonored. As Daud, players will be able to explore new areas like the Legal District as well as Rothwild Slaughterhouse, and have access to a new weapons and powers.
The Knife of Dunwall will be available this April for 800 Microsoft Points/$9.99.