Big Ant Studios has announced that it will release Don Bradman Cricket 14 towards the end of March on Xbox 360 and PS3.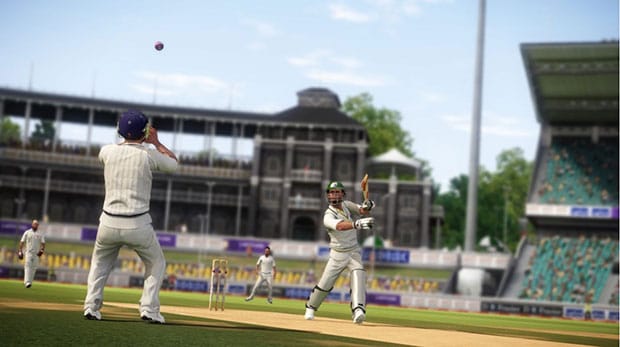 The PC version, however, will only arrive two months after that and will be released via Steam.
No specific release date was announced, but the launch is planned to coincide with the ICC World Twenty20 championship, which runs from 16th March to 6th April.
Don Bradman Cricket 14 promises to delve deeper into the gentleman's game than any game before it, with a comprehensive career mode and customisation tools that let you create players and teams and share them with the world.
We've contacted Big Ant to find out whether the game will be released at retail in India and will update the story as we hear back.
In the mean time, head over to our Don Bradman Cricket 14 game page for more details on the game.