CD Projekt is basking in the record-breaking success of The Witcher 3, and it plans to keep its focus on Geralt's exploits through the next two years. That mean's we may not see more of the studio's first non-Witcher game – Cyberpunk 2077 – before 2017.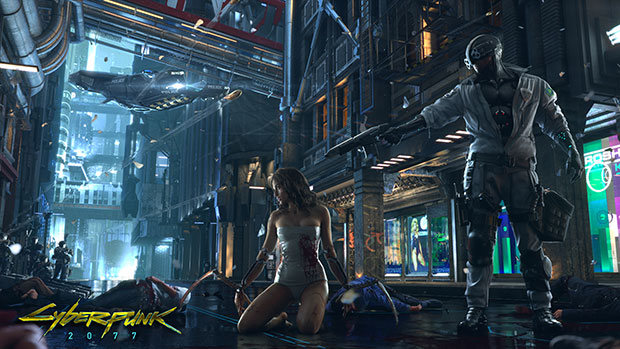 CD Projekt's Adam Kicinski has told Reuters that The Witcher 3 could meet some analysts' projections of 7 million sales, and went on to say that Cyberpunk 2077 will outperform it.
"We hope and we are certain that Cyberpunk has even bigger commercial potential. It is too early to talk about it, though. This year, and the next one will be the years of the Witcher," Kicinski said.
CD Projekt has already announced two "massive" expansions for The Witcher 3 – the ten-hour long Hearts of Stone, which is scheduled for October, and the 20-hour-plus Blood and Wine, which is planned for early 2016.
With this in mind, CD Projekt will be in no hurry to shift focus to Cyberpunk 2077. The company has two in-house teams – one working on The Witcher 3 and the other developing Cyberpunk 2077, and in an interview with us a while back, CD Projekt's Maciej Szczesnik had stressed that there would be no compromise on either game.
"Cyberpunk 2077 is a vast project. After all, it's the first non-Witcher game we've ever worked on! The scope of the game is also humongous, that's why we decided that we can't have any compromises. We've expanded our team and now we have two separate groups working on The Witcher 3 and Cyberpunk 2077. This was absolutely necessary if we wanted to produce two superb games," Szczesnik said.
Cyberpunk 2077 will be a story-driven RPG based on the classic Cyberpunk pen and peper game system, and you can find out more about it in the video below.