For years PC gamers have had to live with inferior versions of FIFA games, while their Xbox 360 and PS3 counterparts got all the latest features and the benefits of a slick graphics and animation engine. Well, not anymore. EA has revealed that the PC version of FIFA 12 is the same as the console versions, so the new player impact engine will be very much in evidence on PC.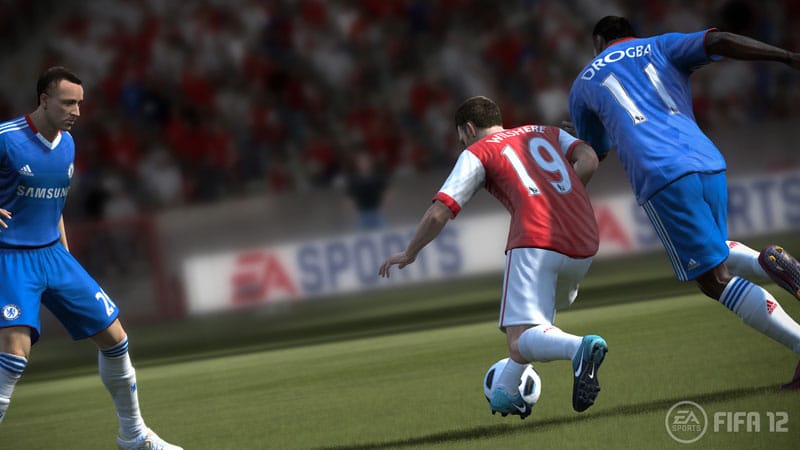 "This is the moment all PC gamers have been waiting for, as they are finally going to fully experience the award-winning FIFA gameplay on their preferred platform," executive producer Kaz Makita was quoted as saying on Eurogamer, adding, "PC fans are going to enjoy the highest quality gameplay, deepest game modes and truest graphics ever developed for the platform, including our new live service EA Sports Football Club."
FIFA 12 is set for release on September 30 and will retail for Rs 999 on PC and Rs 2,499 on PS3 and Xbox 360.