The next Xbox and Playstation home consoles will be out in about a year, EA labels president Frank Gibeau has said.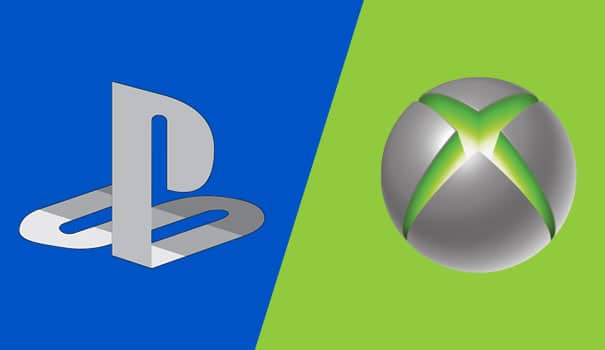 Gibeau told Bloomberg, as reported by MCV, "We're into the sixth or seventh year now of this generation of hardware and so it's a mature market," adding, "The new hardware is going to be coming out in about a year's time, so we're right around this period in time when the market's going to slow down and then you have a new game changer coming with all new technology, all new hardware, and another growth period."
Neither Microsoft nor Sony has announced their next home consoles, but all major publishers are already said to be working on games for next-gen consoles. All eyes will be on E3 next June.