Having already tasted success in South Korea, and having recently launched in China, EA's free-to-play football game for PC – FIFA World – is now in open beta for the rest of the world.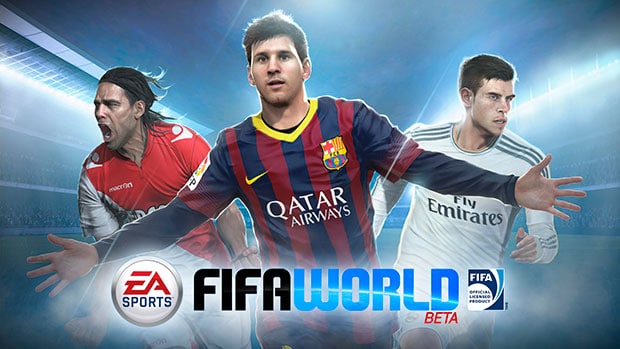 FIFA World features 600 real clubs across 31 leagues, as well as 45 national teams. The game will offer three control schemes – traditional keyboard controls that PC players are used to, console controls via a gamepad, and mouse-based controls designed for first-time players.
FIFA World also includes the popular FIFA Ultimate Team, with the ability to buy, sell and trade players.
You can download FIFA World for free from the game's website.