Welp, it looks like your next gen plans will have to wait, at least as far as EA games are concerned.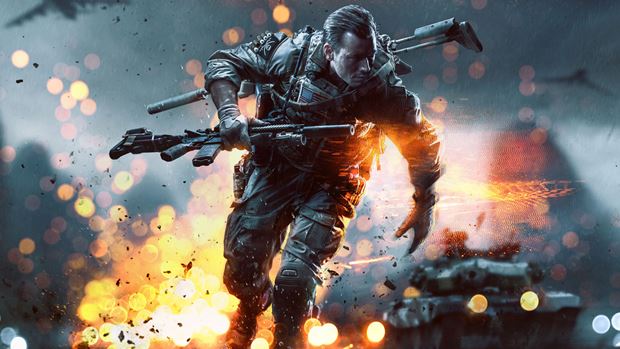 Game4u has just started taking pre-orders for all of EA's PS4 offerings namely NBA Live 14, Need for Speed Rivals, Battlefield 4 and FIFA 14. All four games will be available locally tomorrow for a whopping Rs. 4,499.
If our memory serves us correctly, that's the current price of the PS2 in India.
Other publishers haven't committed to an Indian pricing yet, but it seems Rs. 3,499 is the price point they will be looking at.