The Astronauts, a studio comprised of ex-People Can Fly (Bulletstorm) developers, has unveiled a new horror game called The Vanishing of Ethan Carter, and a rather creepy yet intriguing trailer to go with it.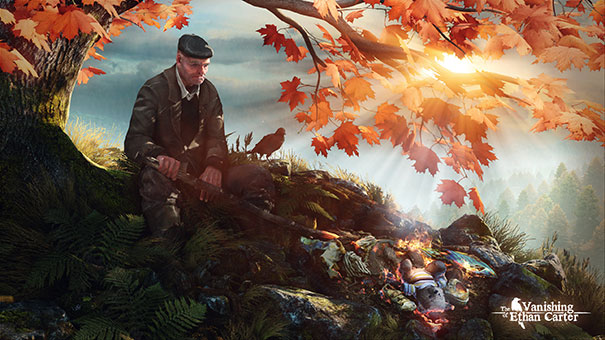 Described as a "weird fiction horror" game, The Vanishing of Ethan Carter aims to scare your pants off as the devs recommend you play it "at night, alone, and in headphones".
The game has you play as a "detective with the supernatural ability to visualise scenes of lethal crimes", and your task at hand is to uncover the truth behind the kidnapping of a young boy (Ethan Carter, we presume) and save him.
The Vanishing of Ethan Carter promises deep storytelling, and its short debut teaser has us well intrigued. Check it out below.
The Unreal Engine 3-powered game is headed for a digital PC release later this year.