FIFA 14 released on Friday and around 20 stores across 10 cities in India held midnight launches for one of India's most popular game franchises.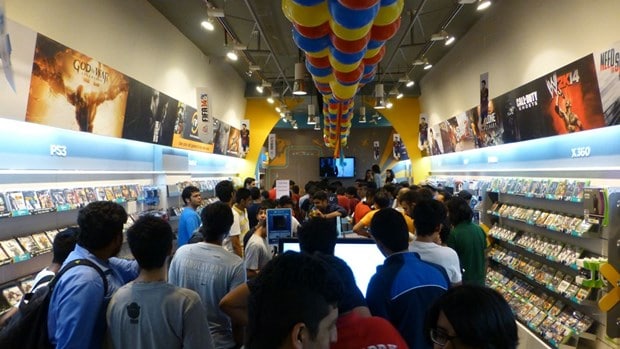 The IVG made its way to Game4u's flagship store at Mega Mall in Mumbai, where 70-80 gamers had gathered to buy the game as well as to play a few matches on the consoles set up at the store.
Here are some pictures from the Game4u midnight launch.