FIFa 14 is out now as a free to play game on iTunes, Google Play and Amazon's Appstore.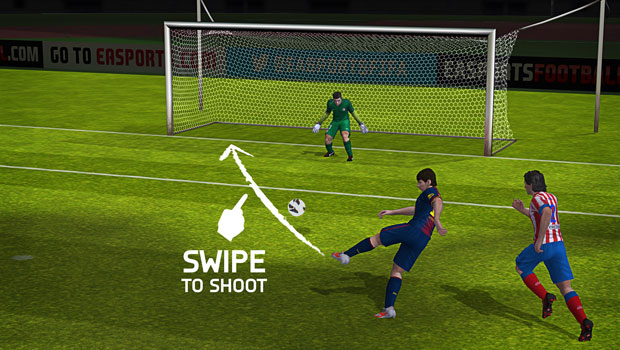 This means you can download the game absolutely free of cost, and still be able to access features such as:
FIFA 14 Ultimate Team for mobile
Games of the Week
Penalty Shootout
Online Multiplayer
However, if you do decide to shell out Rs. 270, you will immediately enable three classic modes:
Manager Mode: Develop players and choose the best tactics to make your squad the team to beat
Tournament Mode: Live the fantasy of competing with a team of your choice for one season
Kick-off mode: Play with your favourite team against AI
FIFA 14 for mobiles will ship with all new Touch Flow Controls that allow for better controls and intuitive gameplay.
In case you missed out on our earlier story, FIFA 14 is all set to receive a massive midnight launch across India on September 26, 2013. Click here for more details.