The team at EA Canada responsible for the Fight Night boxing games will develop EA Sports UFC, the publisher announced today.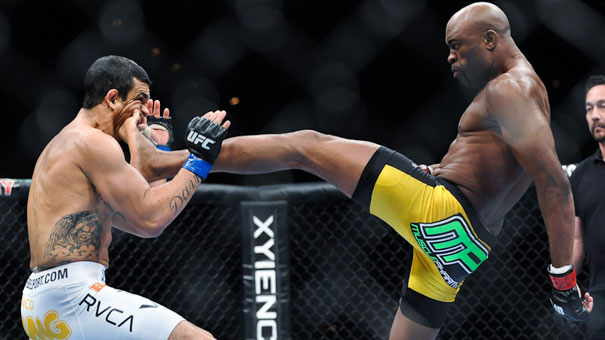 EA took the gaming and MMA world by surprise when it announced its partnership with the UFC at E3, partly because the UFC seemed to have a good thing going with THQ, but more due to UFC president Dana White's frequent and public criticisms of EA.
Now that the two have patched things up, however, gamers and fight fans have a lot to be excited about. Yuke's did a great job with the UFC Undisputed games, but EA's MMA title was no slouch either. And now, the experienced Fighting Team at EA Canada finally has the UFC name and superstar roster to back them up.
The EA Sports UFC team will be headed by EA's Team and Action Sports general manager Dean Richards (Fight Night, NHL, SSX) and Creative Director Brian Hayes.
No release date or platforms have been revealed for EA Sports UFC.