Merely hours after we carried a story on EA ramping up PC game prices in India, it turns out India's biggest game retailer, Flipkart has prices of some high-profile PC games to Rs 1,499.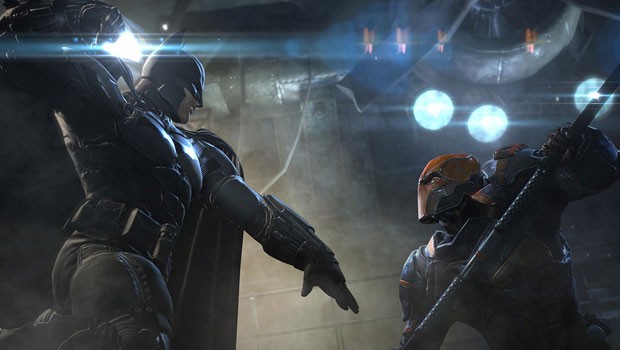 The upcoming PC games affected by this hike are Watch Dogs, Splinter Cell: Blacklist, Assassin's Creed IV: Black Flag, and Batman: Arkham Origins.
Upon contacting Flipkart (and local distributor E-xpress Interactive), we were told that Rs 1,499 is a place holder price, as they haven't locked down on a price point yet. However, PC games will not be sold henceforth for Rs 999.
Flipkart has also listed this year's Call of Duty: Ghosts for a whopping Rs 4,099 on consoles and Rs 3,499 on PC, the exact same price as the Steam version. We've also got word from World Wide CD Roms that this price could well rise if the Rupee doesn't recover.
If the Rupee continues to dive, expect even higher prices in the near future.