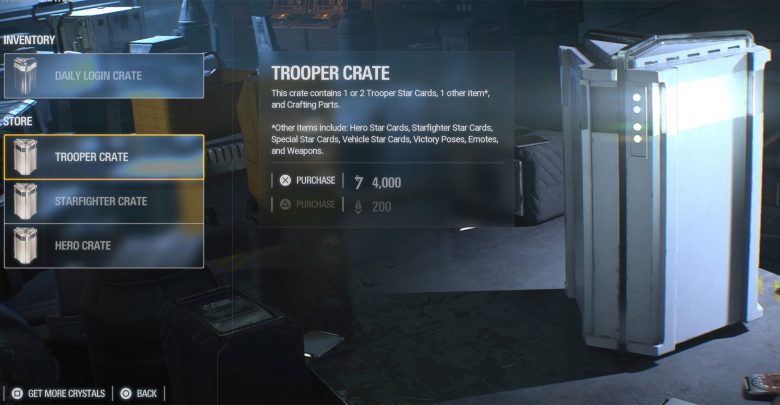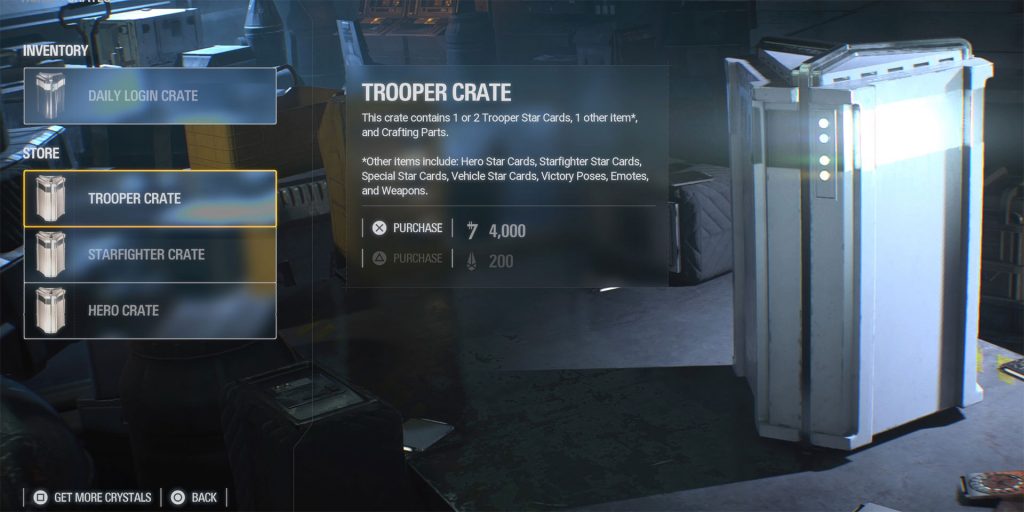 Major game publishers have agreed to a new policy that requires them to disclose the probability or rarity of obtainable items included in paid loot boxes.
The publishers in question – including Activision Blizzard, Bandai Namco, Bethesda, Bungie, EA, Microsoft, Nintendo, Sony, Take-Two, Ubisoft and Warner Bros, to name a few – have agreed to abide by the policy before the end of 2020.
The policy will cover the base game as well as any post-release DLC and expansions.
In a press release, US video games regulator the ESA commended its member companies ' efforts to "listen to their customers and provide consumers with information to make more informed choices for their gameplay".
Loot boxes have become commonplace in online games, and several publishers and games – most notably EA's Star Wars Battlefront 2 – have been embroiled in controversy over their overuse of the mechanic to the detriment of the player experience. Many have also likened them to gambling, as the rewards of such boxes (or packs in the case of FIFA Ultimate Team) are often left to chance or an undisclosed algorithm.
While the deadline for the policy to take effect is the end of 2020, it is likely that publishers could begin implementing it sooner. However, since this is a US-based policy, it will be interesting to see of it is applied to games globally.