Game4u has just announced Battlefield 3: Premium Edition (PC) as its digital deal of the week. Through this deal, the Premium Edition that consists of the base game as well as access to all five expansion packs – Back to Karkand, Close Quarters, Armored Kill, Aftermath and Endgame is available for Rs 2,599 as opposed to the hefty Rs 3,699 tag on Origin.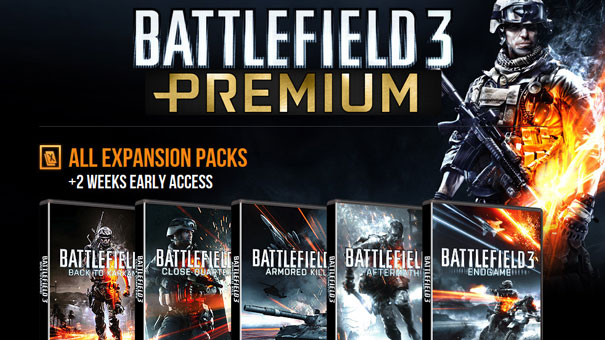 That's a pretty sweet deal if you ask me as Battlefield 3 is still quite active, at least on the PC platform. If you already own Battlefield 3, they're offering the first two expansions – Back to Karkand and Close Quarters at Rs 499, 100 bucks cheaper than Origin.
This deal will be valid for a period of one week.