Gameloft has announced its first Unreal-powered game for iOS and Android platforms called Wild Blood. Information is pretty scarce at this moment, but from the teaser trailer, it's obvious the game will look stunning.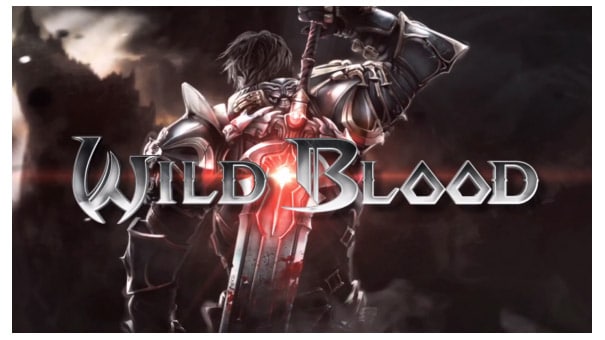 Gameplay wasn't shown, but judging by the rather conventional fantasy setting, players can expect an action RPG in the same vein as Infinity Blade or Gameloft's own Hero of Sparta.
No release date or price has been announced, but we'll keep you updated as and when we hear anything.