You can pick up Night School Studio's freshman effort, Oxenfree for free in the ongoing Good Old Games Winter Sale. As is the case with all titles in GOG's catalogue, the game is free of any form of DRM.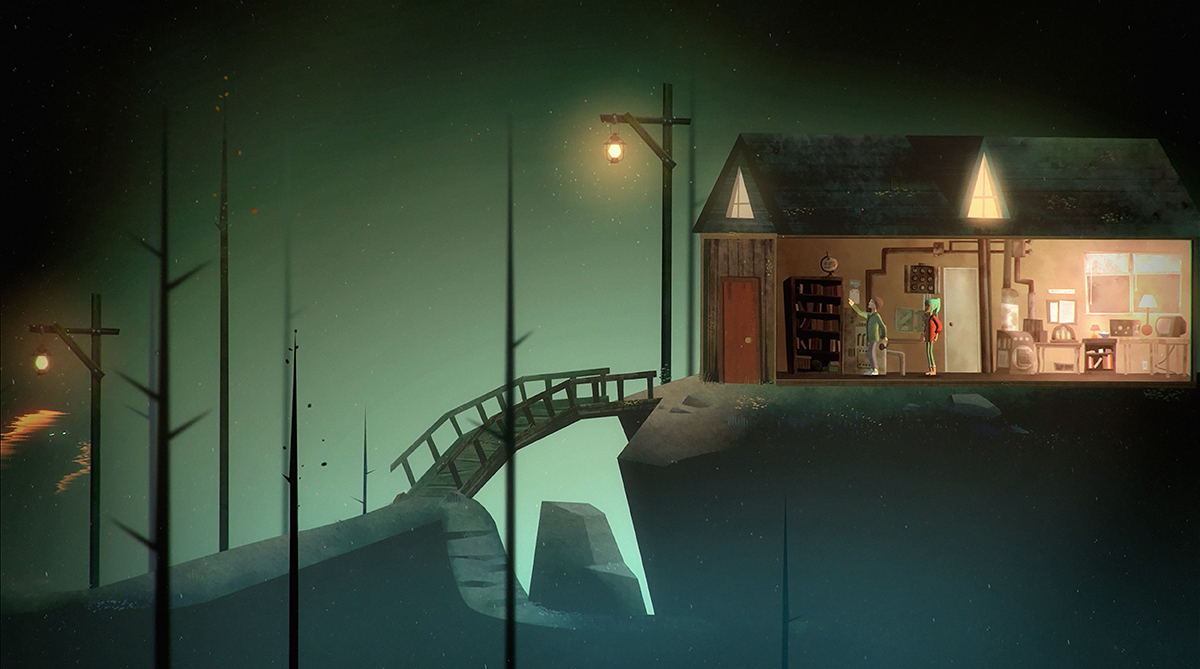 The game follows the adventures of Alex and her teenage friends as they visit an abandoned island where they accidentally unleash a supernatural force. An action-adventure title with a unique 'walk-and-talk' system of interaction, the game focuses heavily on Alex's interactions with her friends. The choices affect the game.
The game is also available on the PlayStation 4, Xbox One, Mac OS and Linux platforms. Check the launch trailer below.