Many people expected Grand Theft Auto V, the latest instalment in Rockstar's blockbuster action-adventure series, to be announced at E3 earlier this month, but that didn't happen. However, a source at Rockstar has confirmed to Gamespot that development on the new game is "well under way" and that a 2012 release is "pretty likely".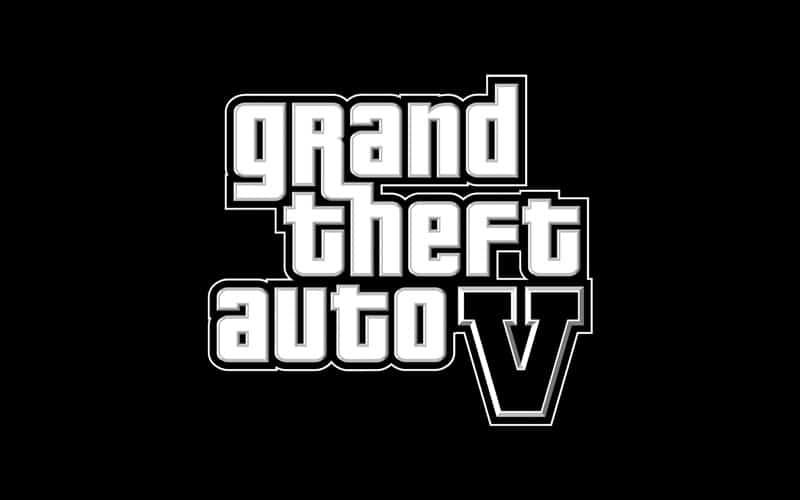 "It's the big one," said the source, referring to the game's massive scale. The game world of Grand Theft Auto IV was considerably smaller than that of San Andreas before it, so one of the expectations from GTAV is naturally a more expansive open world. The source also said that Rockstar is now in the process of finalising mini games and applying finishing touches to the game. If this source is to be believed and the game is indeed set to release next year, it shouldn't be long before we see an announcement from Rockstar.
The gaming industry descends upon Cologne, Germany on August 17 for Gamescom 2011. Could that be the venue for the GTAV announcement? One thing we've learned about Rockstar games is not to believe anything until we hear it directly from the developer, so for now, just chalk this one down as a rumour.