GT Academy India has reached the halfway point, with the Delhi and Mumbai legs having been completed, and the Hyderabad, Bangalore and Chennai legs to follow, and already over 2,000 people have participated.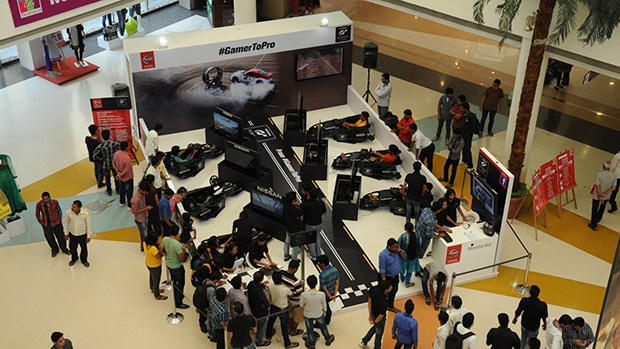 The leaderboard is currently topped by IVG member Martin Karkade (tif on the forms) from Mumbai, with a time of 1:59:357, ahead of 2nd place Saminder Singh Saan by almost four seconds. Four of the top five participants are from Mumbai.
Here's a look at the leaderboard as it stands after the Delhi and Mumbai legs.