Kazunori Yamauchi, the man behind the PlayStation exclusive Gran Turismo Sport has confirmed that the game will not have any microtransactions.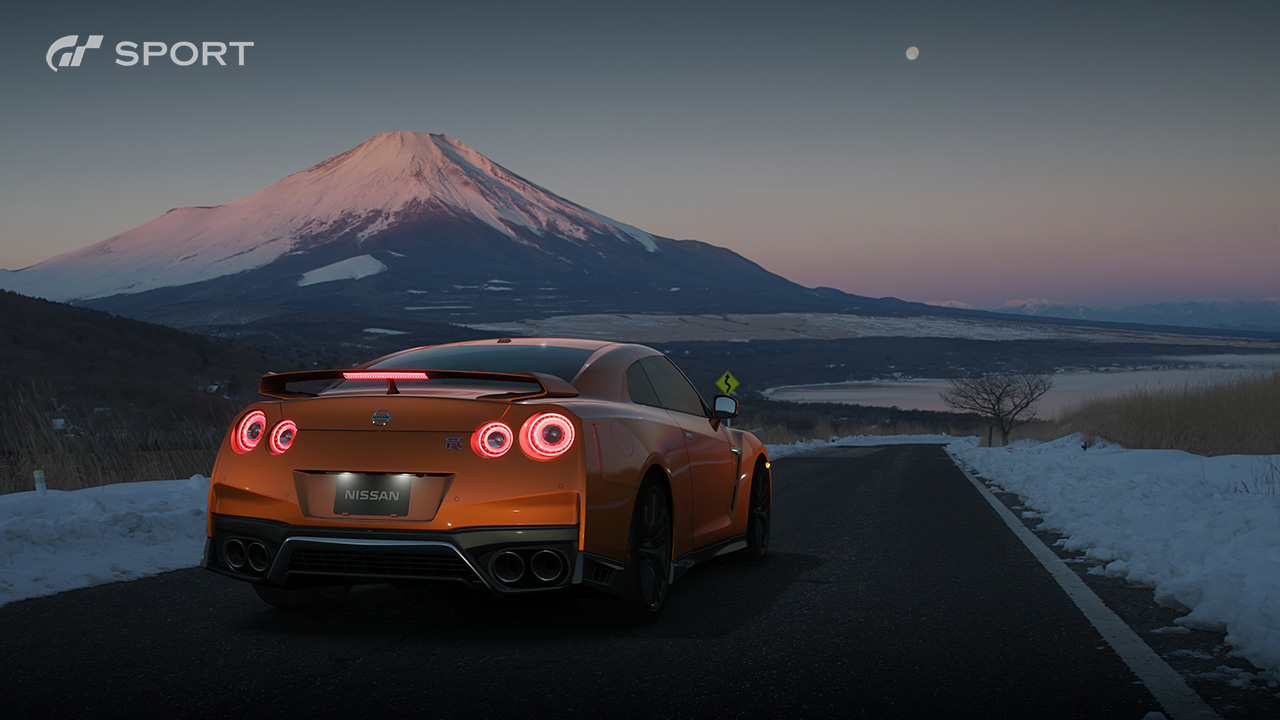 He confirmed this in an interview with YouTube channel Gema Show Indo (Malay channel) at the recently held PlayStation Experience event in Malaysia.
This is good news for this bucks the current trend of AAA titles including microtransactions in various guises. This is also a break from the past title in the series, GT 6 in which a player could purchase in-game credits for real-world money.
Gran Turismo Sport is out for the PlayStation 4 platform on the 17th of October.
Thanks @GTPlanet.