We've been conducting contests on IVG for years now, but few have seen as many entries as our Gunnar contest, where we're giving away two of the latest styles from Gunnar's line of advanced gaming eyewear.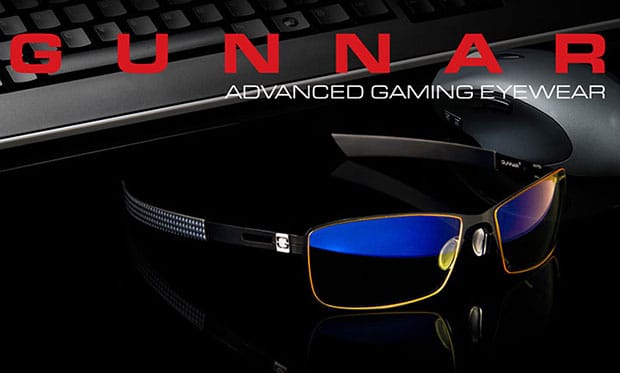 Before we announce the winners, here's the rather straightforward answer to our contest question:
Q: Gunnar's advanced gaming eyewear helps you…
Correct answer: Keep your eyes stress-free during extended gaming sessions
And here are the three winners:
1st Prize – Himanshu Sharma (beb0p)
Gunnar RPG glasses
2nd Prize – Polash Das (VelivolusDas)
Gunnar Vayper glasses
3rd Prize – Praveen Dandu (pra2veen)
Gunnar merchandise: T-shirt and cap
Congratulations to the winners. Kindly head over to the forum thread here to find out how you can claim your prize.