Gunnar Optiks has released three new styles in its Intercept line of gaming eyewear in India.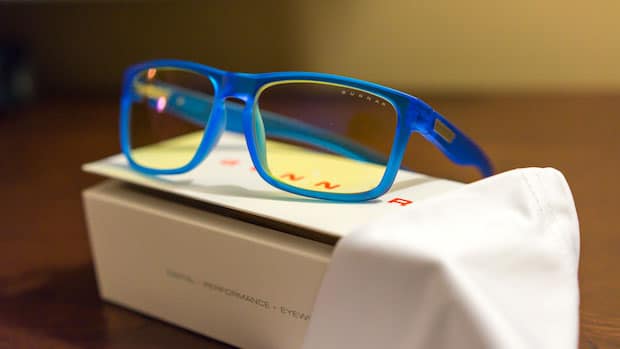 The new Intercept glasses are available in three colours – Cobalt, Fire and Ghost. The frame is made of plastic, which Gunnar says is durable, soft and non-slip.
Gunnar's gaming eyewear is designed to protect the eyes during long gaming sessions by filtering out 100% of UV light. The company also offers prescription eyewear using Carl Zeiss Vision's customised lens technology.

The new Intercept line is priced at Rs 3,990 (non-prescription) and is now available at Gunnar India's online store.