Halo 4, Microsoft's biggest Xbox 360 title this year is out now in India. Keeping the whole price hike in mind, the standard edition will now set you back by Rs. 3,299 while the limited edition costs Rs. 4,599.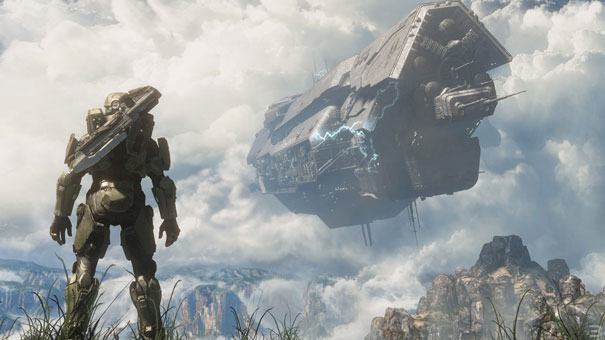 Speaking at the launch of Halo 4, Anshu Mor, business group lead, Microsoft said, "We are delighted to launch the next edition of Halo – a game that has shaped entertainment history and defined a generation of gamers. There has been much anticipation around the return of Master Chief and gamers will revel in the storyline and gameplay in Halo 4. Let the Halo fever begin!"
In case you were wondering, IVG was sent its review copy yesterday so we should have our review up soon.