Oculus VR has confirmed the recommended hardware requirements to run its Oculus Rift virtual reality headset.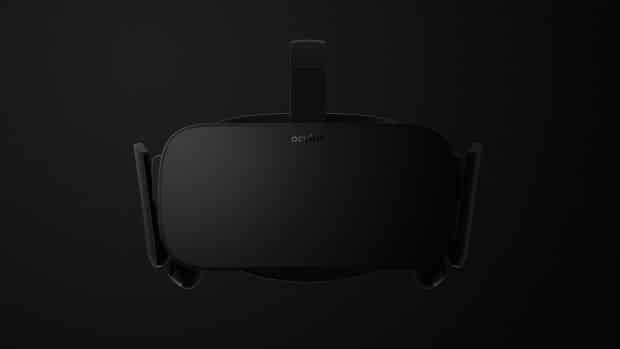 Detailed at the official Oculus Rift blog, the Oculus Rift will run at 2160×1200 at 90Hz split over dual displays and consume 233 million pixels per second. That is far higher than a traditional 1080p game at 60Hz, which requires 124 million shaded pixels per second, hence the higher GPU requirements.
Here are the recommended PC specs for Oculus Rift:
Nvidia GTX 970 / AMD R9 290 equivalent or greater
Intel Core i5-4590 equivalent or greater
8 GB+ RAM
Compatible HDMI 1.3 video output
2x USB 3.0 ports
Windows 7 SP1 or newer
Additionally, Atman Binstock, chief architect at Oculus VR and technical director of the Rift, said, "This configuration will be held for the lifetime of the Rift and should drop in price over time."
The Oculus Rift is set to launch early 2016, with preorders staring end of this year.