Konami's kicking E3 2013 off a bit prematurely with their pre-E3 show as usual, and in case you missed the live telecast, here's the entire recap in video format.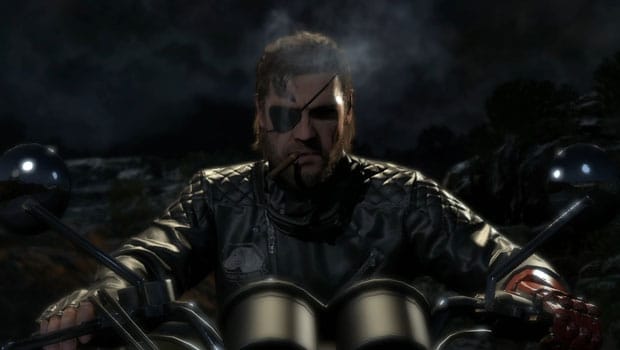 A lot of the show was spent talking on stuff you won't probably care about, but we did get a few juicy details from the conference like a Pro Evolution Soccer 14 announcement and confirmation that Jack Bauer AKA Kiefer Sutherland will be playing Snake in Metal Gear Solid V: The Phantom Pain. Unfortunately, no release date was announced for the game.
Castlevania: Lords of Shadow 2 is also looking mighty impressive with improved visuals, and an open world ripe for exploration as Dracula himself. The game is expected to release by the end of the year for the Xbox 360, PS3 and PC.