Now there is even more reason to be excited about Saints Row: The Third. THQ has named three well-known Hollywood personalities who will lend their voices to the key characters in the game. Ex-pornstar Sasha Grey, Daniel Dae Kim of Lost fame, and professional wrestling legend Hulk Hogan are joining the cast of Volition's crazy open-world title.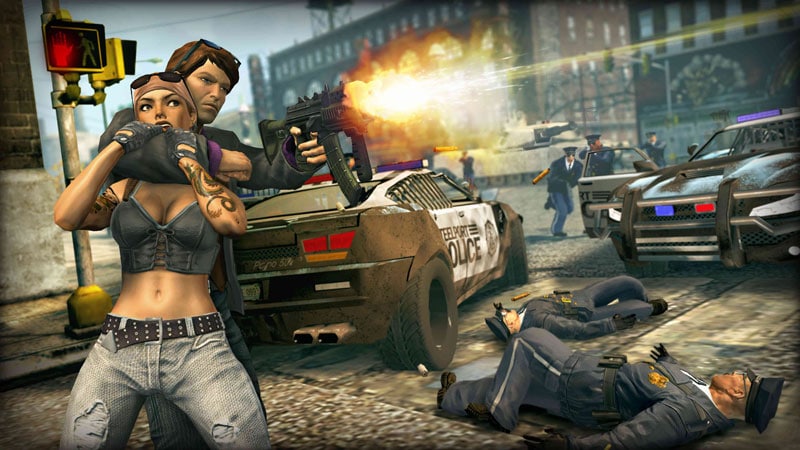 Hulk Hogan steps into the role of Angel De LaMuerte, a wrestler who has been betrayed by his former tag team partner and now joins the Saints to take over Steelport. Sasha Grey will lend her voice to Viola DeWynter, one of the deadly masterminds of the Syndicate's financial empire. Daniel Dae Kim will once again be the voice of Johny Gat, who is the chief lieutenant of the Third Street Saints and now an international celebrity.
Saints Row : The Third is set for release on November 15, 2011 for Xbox 360, PS3 and PC.