In an interview with Gamerzines, Steve Gibson of Gearbox revealed that the campaign of Borderlands 2 would last around 58 hours. Since the campaign can be played with five different classes, this means that fans will be kept busy for a long time.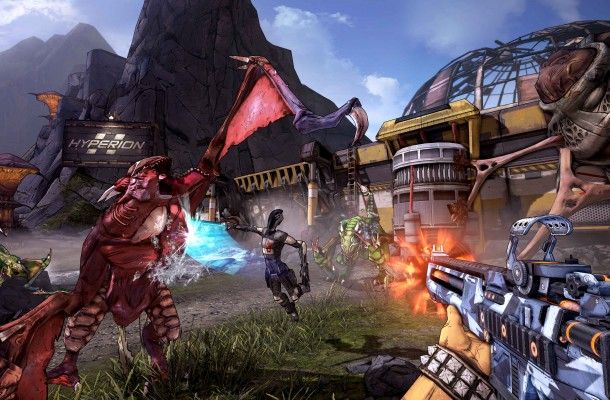 At a time when developers are focusing more on the multiplayer aspect of games and single-player campaigns are becoming shorter every year, such a lengthy campaign is remarkable and welcome. Whether the game keeps us engrossed through the entire duration still remains to be seen.
Borderlands 2 is the sequel to 2009's Borderlands. The game is set to release on the Xbox 360, PS3 and PC on 21st September, 2012.